Final Friday of the Month
May – October
Thank you for an amazing 2018 Art Walk season!

In 2018, we introduced a new element to Art Walk LA: themed live performances to accompany art installations. Here's a look back at all the different types of live performance we featured this year.
September 28th
Theme: Dance
July 27th
Theme: Live Art Making
October 26th
Theme: Storytelling
Art Walk LA fosters community and celebrates the vitality of Lewiston / Auburn by turning the downtown into a bustling arts district on the final Friday of each summer month, from May to October. By converting 30+ businesses and empty storefronts into galleries, creative exhibitions, and special performance spaces, Art Walk LA drives thousands of people downtown, making it a staple of culture, civics, and economic development for the Twin Cities.
Are you an artist looking for spaces to share your work? A L/A business or storefront interested in becoming a public art space once a month? A lover of the arts who cares about supporting local artists and building community? We would love to work with you.
Thank you to our Sponsors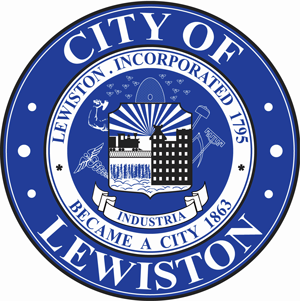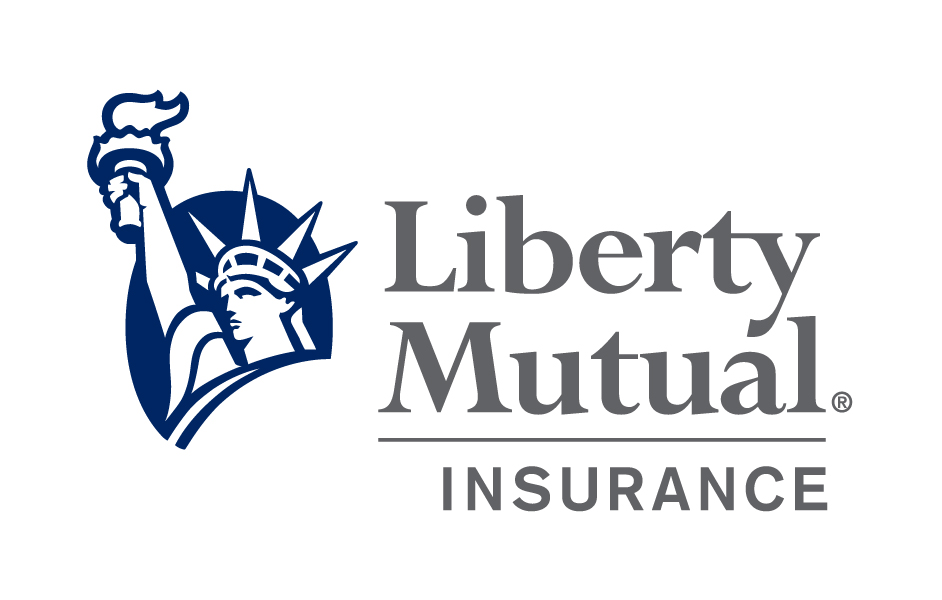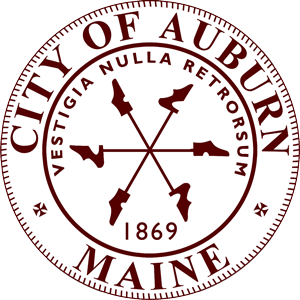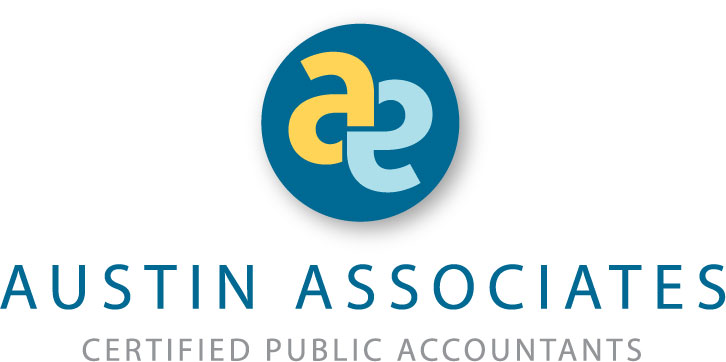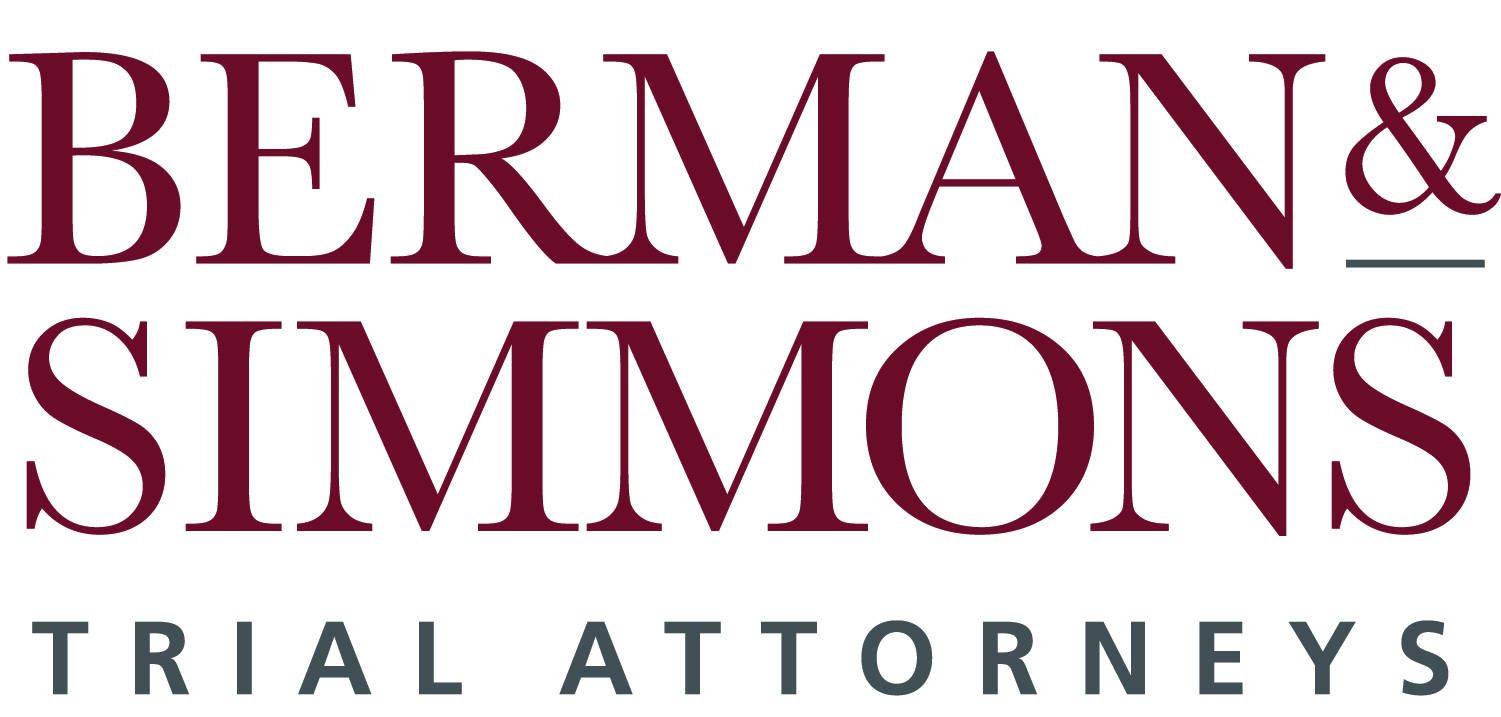 Lisa Laliberte, State Farm
Law Offices of Joe Bornstein